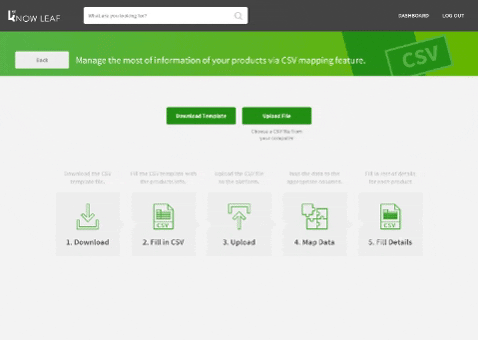 upload your inventory


Now you can upload your inventory by uploading CSV files. Add multiple products faster.
profile page


Before only people on our platform could view your profile with your inventory. Now you can easily share your profile with anyone with your Knowleaf link when you click the share profile button.
This new feature makes sharing inventory easier than ever before.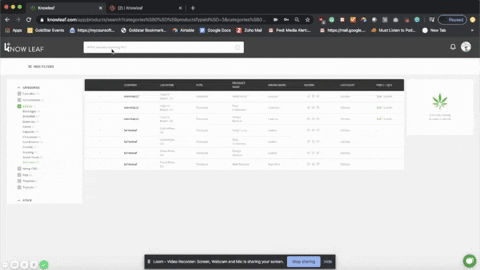 Search PaGE


Easily search for quality products products in the market.